Ingredients & Values - OLD
Always. Every ingredient in our recipes is sourced from partners who are USDA Certified Organic. We pride ourselves in using only human-grade, 100% organic ingredients.

Renowned superfoods are in each carefully formulated recipe. Your dog shouldn't eat anything short of the best out there. We make it easy for dog parents to be great dog parents!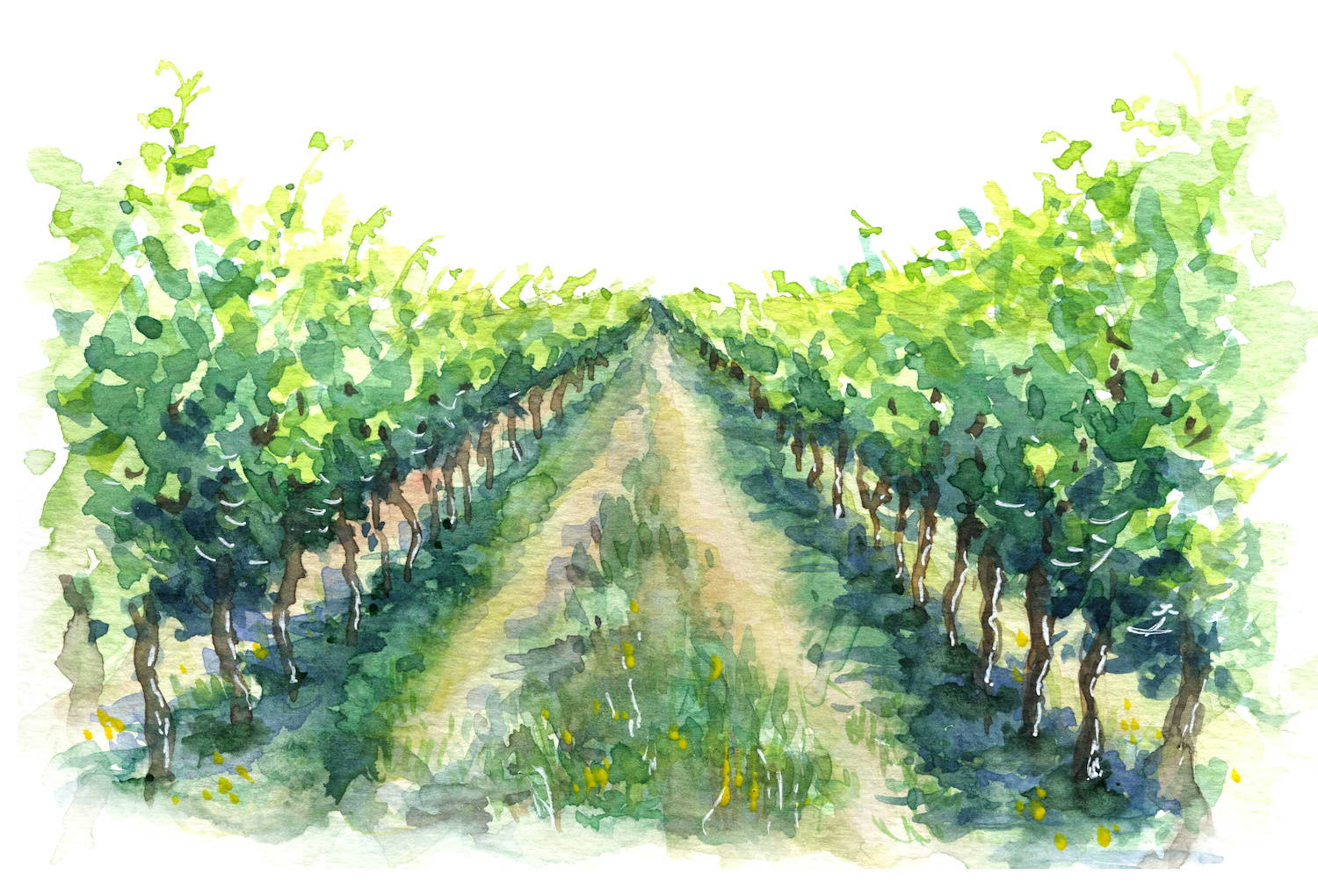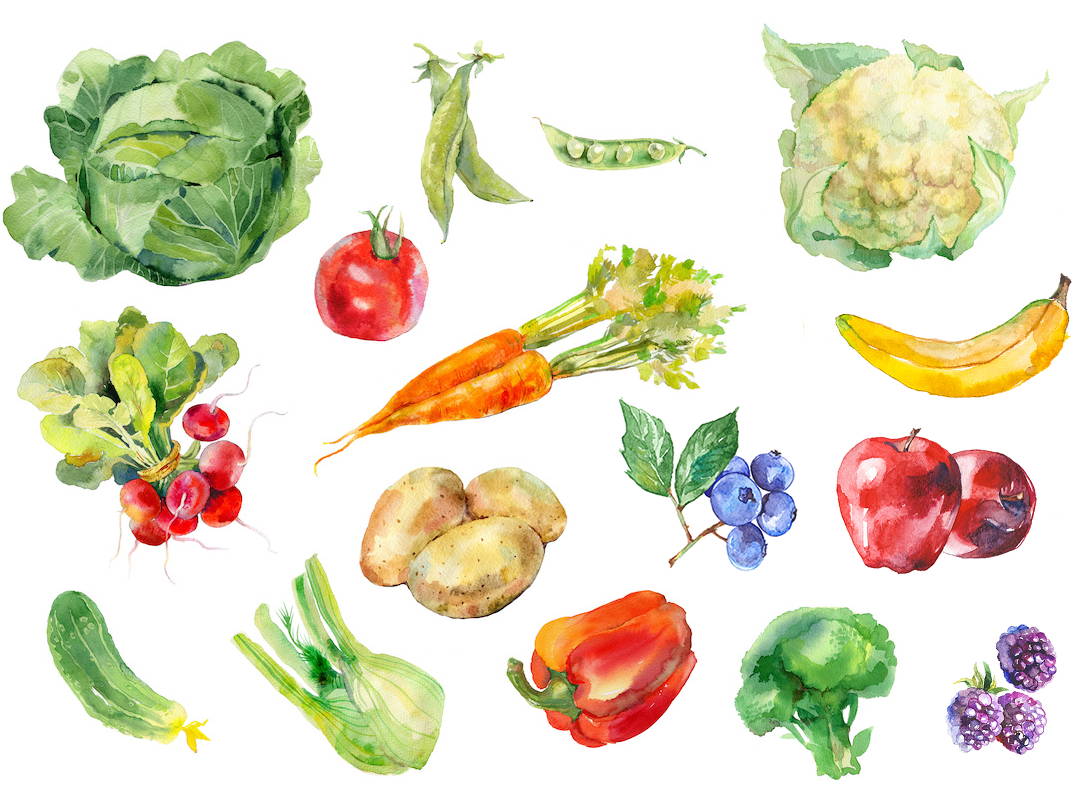 There's nothing artificial or unnatural in our biscuits. That means no yucky preservatives, fillers or additives. We don't even add natural preservatives like rosemary extract, which can be unsafe for some dogs.

Factories aren't churning out these biscuits. They are all handmade with care. Baked in small batches, always, to ensure freshness and the best quality. 

We care about Mother Earth. Very much.


From our packing tape, boxes, jars, fillers to pouches, all are 100% recyclable. Our Gift Box only uses eco-friendly materials as well for guilt-free gifting! 


Please help keep our planet safe for future generations of humans, pups, elephants, moose, robins... you get the idea!